Aim of the immersion program
The main aim of this program is to achieve the total language immersion.
This program is ideal for individuals with a reasonable good level of Spanish, (between A2+ and B1), easy-going, talkative and willing to meet new people and different ways of living.
From our experience, in this kind of program, the students who have a good time are those who are willing to enjoy the locals way of life.
They will discover new ways of living, new food, new habits etc..., a great deal of different experiences that will enrich them. The host family will treat the host as part of the family.
Accommodation. Homestay
The immesion program is focused on the language immersion, so students will be placed in Spanish families, where the spoken language is Spanish.
As our families are from a small town, they are all very welcoming. As we run a language school in Yecla, we know all our families quite well.
The immersion program gives you the extraordinary opportunity to enjoy the Spanish way of living, culture, food, life style.
We would like our students not only to learn the language but also to live an unforgetable experience.
And believe me, you will.!!!
Dates
We can organise the program all year around. The minimum stay is 1 week and the maximun stay is 4 weeks.
Students should always arrive at the weekend as the host family will collect them from the airport or Villena train station.
We can organise groups. Please, ask for group rate and social program.
Social program - Spanish in Yecla
In general, the student will have to get adapted to the daily routine of their families.
If you like outdoor activities such as trekking, rock climbing, cycling ..., Yecla and the surrounding areas are a paradise to practice these and other sports.
Recommendation: "San Isidro" Fun is assured!.

Which takes place the second of weekend of May.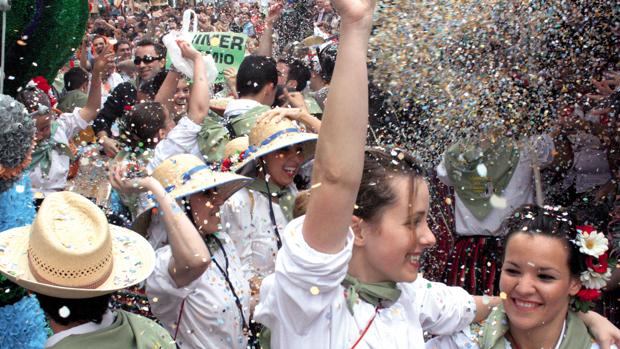 There is not a specific social program but we could organise the following:
Visit to a winery with wine tasting
Visit to an olive mill with olive oil tasting
Biking ride through different bike trails around Yecla
Visit to Arabi mountain with cave painting
Walking tour around Yecla.
You could join the crowd in the
mountaineer
ing club in Yecla, a day out with them will be unforgetable.
We know them so well, that we could arrange it for you.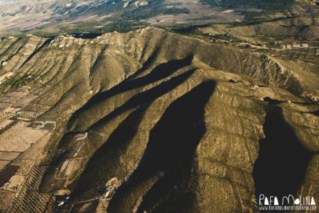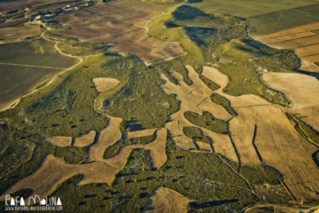 ---
Acreditations: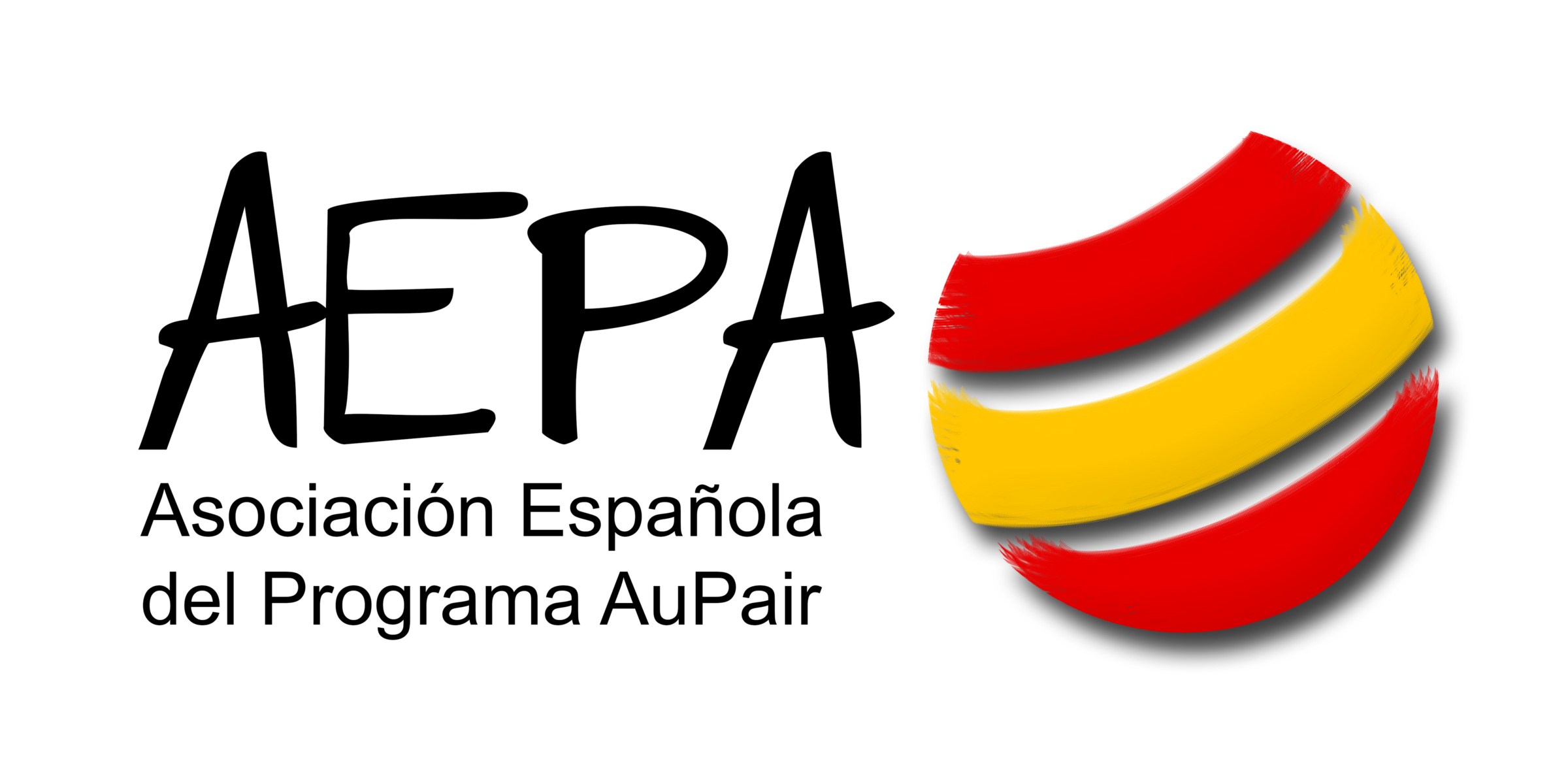 Ask for fees, please contact us:
Whatsapp: +34 607 24 52 06
Esta dirección de correo electrónico está siendo protegida contra los robots de spam. Necesita tener JavaScript habilitado para poder verlo.
---